This post was last updated on March 31st, 2021 at 09:02 am.
Please note that IconCMO will be unavailable at 11:30 pm Central Daylight Time Wednesday, May 11, 2016 (View in your time zone.) The downtime will last approximately two hours. IconCMO users will not be able to access their accounts during this time.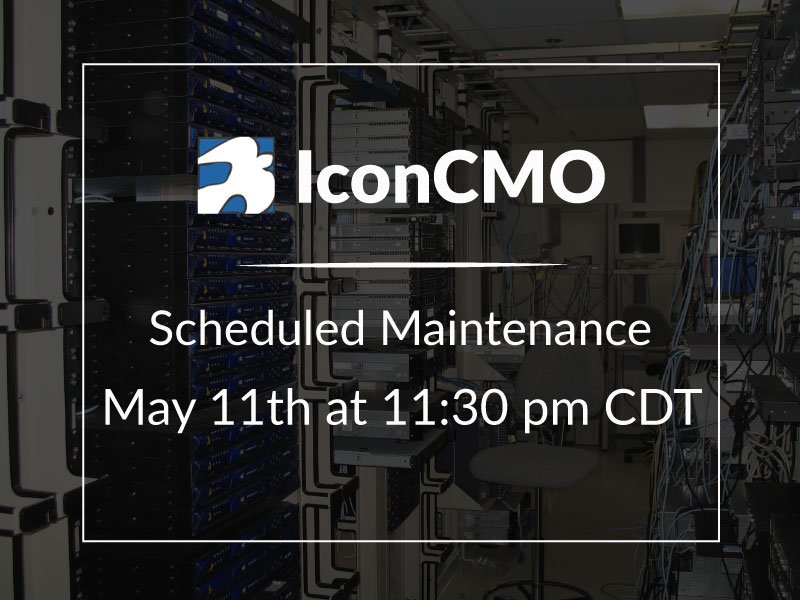 We're always striving to improve IconCMO for you – and that doesn't just mean improving the user interface and adding to the features list! While not as visible, upgrading the technology and security in the back-end is just as important.
Thanks for understanding and planning accordingly!
Photo Credit: Richard Masoner / Cyclelicious via Compfight cc