Simple to Use. Power to Grow
Flexible software to
grow your church

!

At Icon Systems, we obsessively engineer our church database software to be powerful and flexible so it can meet your ministry's specific needs and help you reach your specific goals. Request a one on one webinar demonstration!
Contact Us for a 1-on-1 Guided Tour!
Thanks for scheduling a time with us!
Looking forward to talking with you,
Carrie at Icon Systems, Inc.
How can we help you?
Connect to people.
You can help you to reach people and build community. Use our advanced communication features for small or large groups to keep everyone informed, and our member portal helps members to stay connected and involved.
Be flexible with web-based, mobile software.
Our completely web-based software and responsive design give you and your staff full access, anywhere, anytime, for any number of users, on any device.
Streamline your church's tasks.
Use our modules to quickly and accurately track donations, send or email statements, check in children and adults, manage large groups and lists, and much more.
Our purpose: serving you
Client base size – Icon Systems has a client base of over 5,000 churches.
Support model – Our service comes with full support on the phone, via email, and through any other means we can use to help you.
Who are the experts – You'll talk to real, live experts and draw from our vast experience helping churches to make decisions and negotiate transitions.
Support team location – Our in house support team is legendary in their commitment to churches and their software needs.
Multi site locations – Are you a multi-site church or denominational office? Our IconCMO+ solution is designed for you, so you can keep large organizations organized and connected.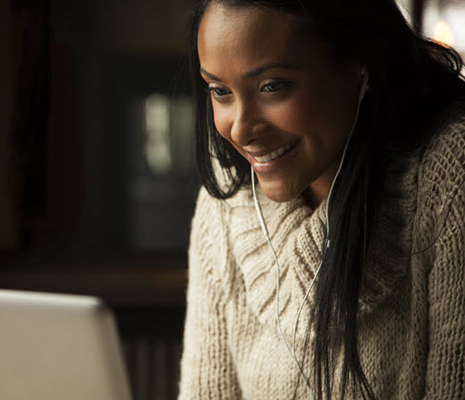 "The service is absolutely amazingly incredible!"

— Reverend Jay, Church Planter from Grace Episcopal Church
Icon System's Story
Developing church software since 1992, our agile company can react to client's needs quickly.
We listen to you. Many new features and products are a direct result of customer requests.
The whole team collaborates on decisions for new products, upgrades, and services.
Icon Systems brought the first web based products to market in 2001 (started development in 1999) when there were a lot of naysayers in the church industry.
Icon Systems also brought the first mobile applications for iPhone, iPad, and Android to market in 2011.
We'll help you configure your church management system and add modules to make a system that is right for you.
What is available?
Membership
Groups
Talents
Attendance
Donations & Pledges
Member portal
Unlimited users with customizable access levels
Powerful reporting
Communication features for groups of all sizes
Full fund accounting system with budgets & reports
Add-ons: Payroll, Check-in, Event Registration, Online Giving, SMS Texting