IconCMO fund accounting software was designed specifically for churches.
Many nonprofit accounting software packages don't really do fund accounting. They are for-profit accounting software packages that have been rebranded and marketed to nonprofits. Additionally, they work great for small businesses, but unfortunately not so much for churches and nonprofits. They force you to create clunky work-arounds and don't generate the reports you need. FASB compliant church accounting software is hard to find in the church software market.
Contact Us for a 1-on-1 Guided Tour!
Why Use A FASB Compliant Church Accounting Software?
All-in-one
IconCMO is a complete all-in-one church management and fund accounting software package.
Accurate reports
Complete financial reporting organized by fund including balance sheets as well as revenue and expense reports.
Anytime, anywhere
Work from home or access your data from anywhere with just a computer and an internet connection.
Church Fund Accounting Software Features
FASB Compliant
Reports are compliant with the Financial Accounting Standards Board reporting standards No. 958.
Certified
IconCMO was reviewed by a TOP 25 national CPA firm and received an excellent rating for security and adherence to accounting standards for churches.
Secure
Icon Systems takes security seriously. We keep your data safe by using secure, up-to-date data transmission and storage methods.
Reports by Fund
Complete financial reporting organized by fund including balance sheets as well as revenue and expense reports.
Fiscal Year
Use a fiscal year other than the calendar year.
Budgeting
Create a church budget for each fund to manage revenues and expenses effortlessly. Compare the actual revenue and expenses to the budget.
Fund Management
Manage multiple funds within a single bank account and track credit card expenses by fund.
Accounts Payable
Create a list of vendors and enter invoices so you can easily view and pay bills for churches that use accrual-based church accounting.
Accounts Receivable
Manage an unlimited number of customers by creating invoices, recording payments, and printing deposit slips.
Quick Changes
Reclassify an expense, adjust a budget or fund assignment during a church council meeting, and run updated reports for everyone.
Banking
Write checks, make deposits, and reconcile checkbook activity for organizations that use a cash-based church accounting method.
Payroll
Automatically calculate with holdings, print payroll checks, and generate reports to assist with filing W-2 and 941 forms.
Support and Training?
Easy-to-Follow Setup Guides
On-Demand Video Training
Unlimited Technical Support
24/7 Support Forum Access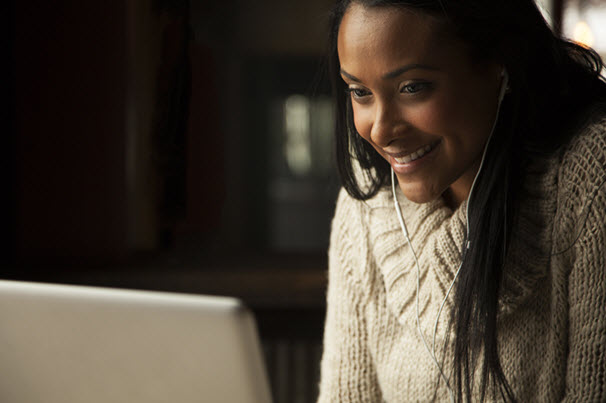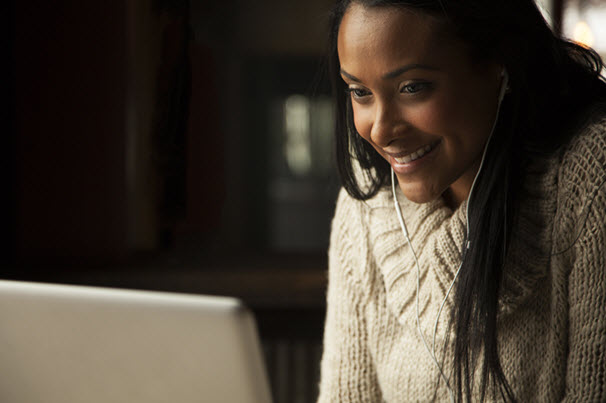 Customer Testimonial
"IconCMO has helped us in many ways, from budgeting to managing our membership. I can't imagine us being able to do all of the things we are now doing in our church without it.

For the first time, we can communicate accurate, timely financial information without our volunteer treasurer having to manually figure it out from an Excel spreadsheet. In fact, because of IconCMO we were able to spread her job across several different people, which lifted the enormous burden she was carrying.

It has also been a key factor in the success of our recent capital campaign and building remodel. We were able to consistently provide timely and transparent financial information; exactly what people wanted and needed to know. That made a huge difference.

Donations also increased during this period because the congregation understood the needs and how the money was being used.

Thank you for an excellent product and great support!"

John Buesseler, Steering Team President at Spirit of Grace