Charitable Donation Receipt Requirements
Name and address of the charity
Unique serial/receipt number
Registration number
Electronic signature of charity
CRA web address
Name and address of the donor
Date and amount of donation
Any required descriptions
IconCMO online church management software meets all of these Canadian CRA requirements.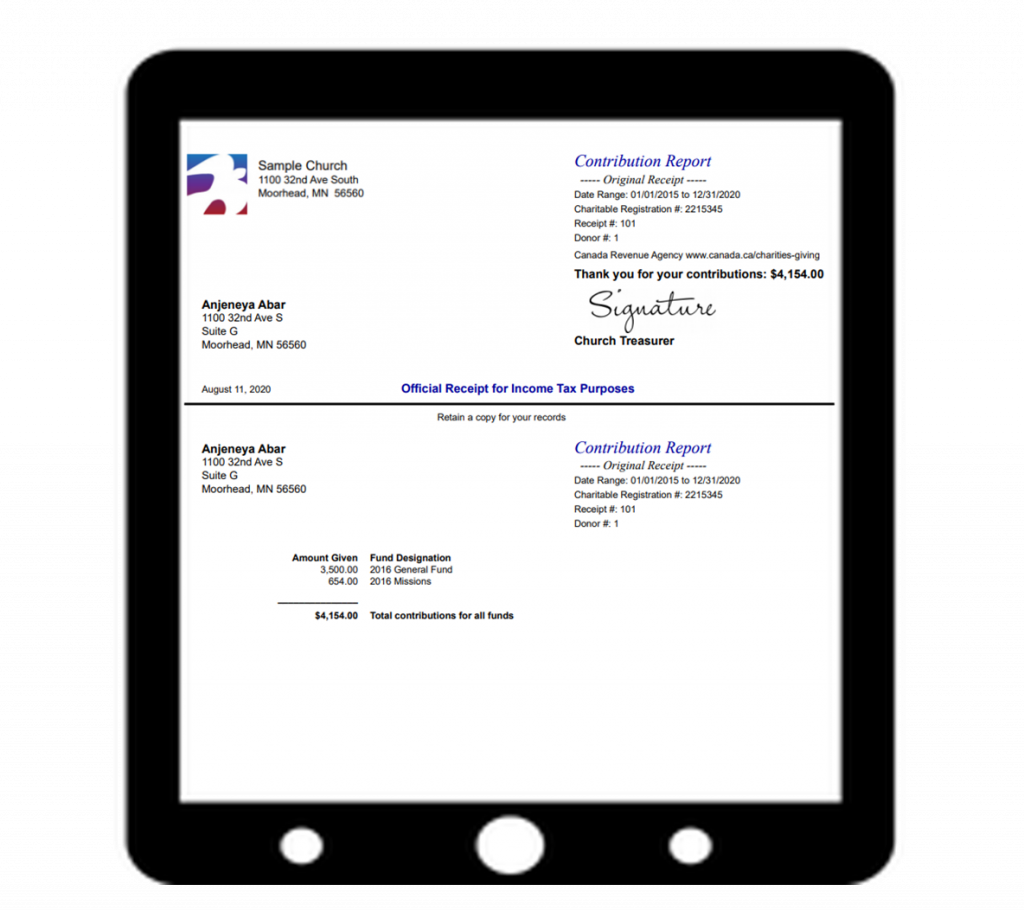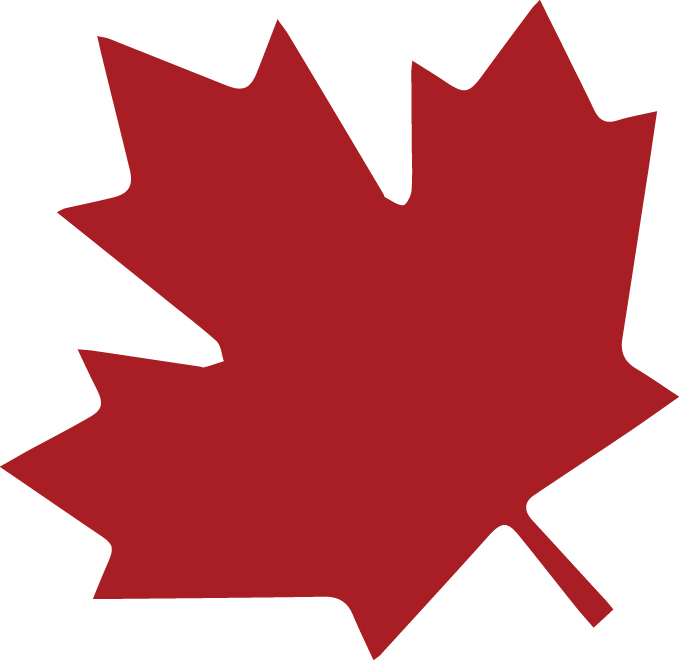 Features
People
Organize names and important contact information. Record unlimited special events, manage groups and attendance.
Communication
Quickly and efficiently communicate with members through email and text messaging.
Donations
Manage donor numbers, enter pledges, and record donations. Print CRA compliant donation receipts.
Fund Accounting
A full double entry fund accounting system including general ledger, AR, AP and banking.
Groups, Attendance, and Gifts
Create small groups, track member's attendance and their spiritual gifts.
Access & Security
Anytime, anywhere access with unlimited users with individualized security settings.
"IconCMO is great accounting software. It's really easy to use. They have outstanding customer service and are always willing to cater to specific needs."

Jasbir Warring of Sant Nirankari Mission in Canada
Want A Tour Of The Software?
Get a free, live webinar tour of IconCMO church management software. We can show you all the great features that your church will use on an every day basis.
Contact Us for a 1-on-1 Guided Tour!
Thanks for scheduling a time with us!
Looking forward to talking with you,
Carrie at Icon Systems, Inc.