A Special Invitation for Revelations Customers
You've been a valued customer for years. Therefore, we have a special deal just for you! We'll convert your membership and contribution information from Revelations to IconCMO — FREE! In addition, we'll give you the low price of only $462.00 for your first year. After the first year, pricing is based on the church's household count.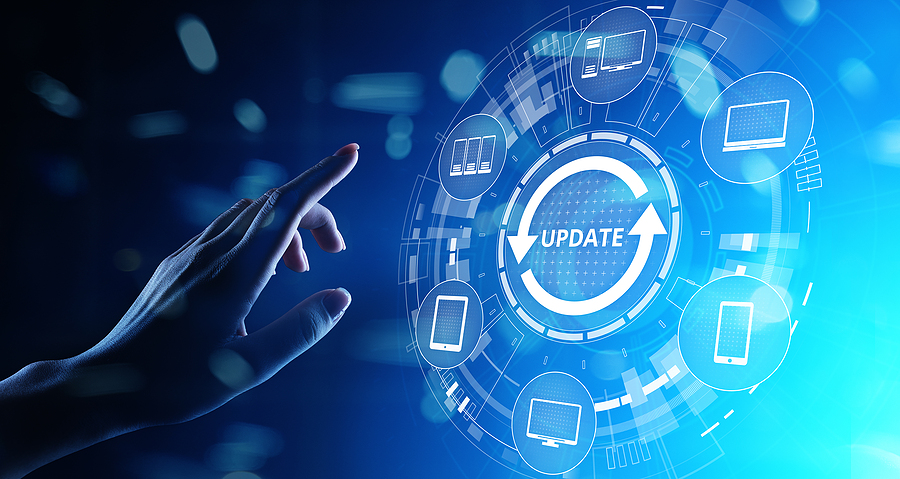 Moving from Revelations to IconCMO is a breeze. Just like Revelations, IconCMO allows you to manage membership data, print reports and labels, record donations, and issue donation statements. However, IconCMO has so much more. You also get:
Anytime, anywhere access to your data.
Multiple users included with access level customization for each.
The ability to send emails and text messages directly from the system.
The option to email or print donation statements for your donors.
Member access to the member portal.
An integrated fund accounting system.
Automatic backups, updates – and more.
Revelations Historical Data
Our Revelations customers often have 20+ years of historical data they want to preserve. Above all, we recognize the importance of this data. Keeping a database clean has numerous benefits. For example, tracking your actual members is easier. In addition, it allows for more accurate reporting. IconCMO has a fantastic archiving feature which allows historical data to be maintained while keeping the database organized and the household count down. We recommend our Revelations customers take some time in that first year to archive households.
Upgrade from Revelations to IconCMO
We'd like to invite you to sign up for a free 30-day trial of IconCMO. There's no credit card required, no strings attached – just a way for you to get in and take the system for a test drive.
Ready to See What IconCMO has to Offer?
Contact Us for a 1-on-1 Guided Tour!
Thanks for scheduling a time with us!
Looking forward to talking with you,
Carrie at Icon Systems, Inc.