Get an Up Close Look
At Our Church Management Solutions
"I never have to question whether or not I will get help with my questions when I contact Icon. Their service and support have always been phenomenal — a pretty rare thing when it comes to computers or software."

Mark A. ~ Dilworth Lutheran Church
If you have any questions or would like more information about IconCMO, please contact our Icon Systems sales team at 1-800-596-4266, email sales@iconcmo.com , or if you'd like to set up a sales demo webinar for the IconCMO church management software, click here to access our sales calendar and select the day and time that works best for you.
To see all there is in IconCMO be sure to sign up for a sales webinar!
Contact Us for a 1-on-1 Guided Tour!
Thanks for scheduling a time with us!
Looking forward to talking with you,
Carrie at Icon Systems, Inc.
FREE Client Training
Get to know your software your way!
For existing clients, we have free online training webinars with a live representative. To schedule a training session, click here to access our support calendar and select the day and time that works best for you.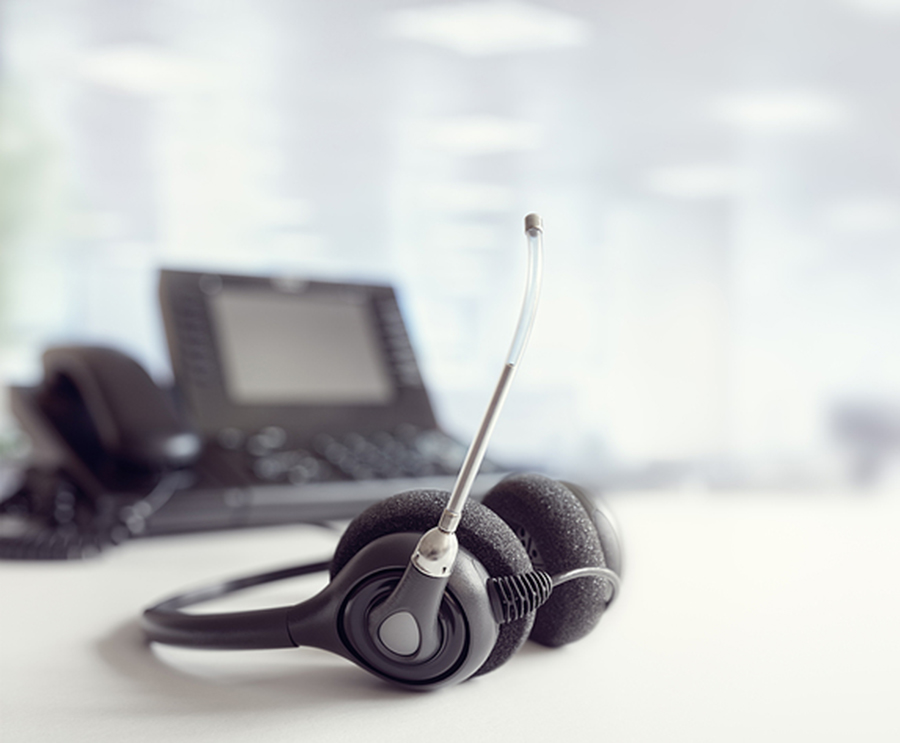 Using GoToWebinar
For Sales and Training Webinars
To provide the very best experience we use a third party software called GoToWebinar when conducting sales and training webinars. The following information goes over this software for your convenience. We highly recommend that you use a phone line for audio participation. USB headset and USB headphones connected to your computer are OK to use. We strongly discourage, for quality reason, using speaker phone, microphone or speakers built into your laptop. Download the GoToWebinar Quick Reference Guide and follow the directions before your presentation. We also suggest testing your computer system to ensure the GoToWebinar software works prior to the webinar. Please visit the GoToWebinar testing website. You should see similar results saying "Looks good! Your system supports GoToMeeting" like the image below.

Disclaimer: During the webinar, Icon Systems Inc. may demonstrate how our accounting module is used for certain types of monetary transactions. However, it is the responsibility of each organization to interpret the given information correctly and/or seek the advice of a competent professional.