Donations
Integrate with membership, pledges & accounting.
Powerful, easy-to-use contribution module.
Integrate with eGiving platforms like Vanco payment processing.
Track unlimited contribution funds.
Provide accurate year end donation statements.
Add personalized thank you notes on donation statements.
Track pledges over any date range including multi-year campaigns.
Fully integrates with the fund accounting system.
Share the mission goals with the donors.
…and much more!
Electronic Giving
Schedule recurring donations.
Give donors options using electronic giving.
Choose from multiple payment processors like Vanco.
Give donors options to donate online or give by text.
Increase donations via mobile devices.
Keep processor fees low and more money for your missions.
Import transactions into IconCMO and provide donation statements to all your donors.
Post donations directly to your accounting books.
…and much more!
Membership
Organize names dates and contact information in one place.
Track your members to grow your church.
Customize fields and track what's most important to you.
Unlimited special events.
Archiving allows you to maintain a clean database while preserving historical data.
Print directories or grant access to online directories.
Allow pastors to have member information quickly.
…and much more!
Communication
Communication is vital.
Email your group members.
Send year end donation statements.
Send text messages to church members.
No limits on text and email messages.
Save the church money.
…and much more!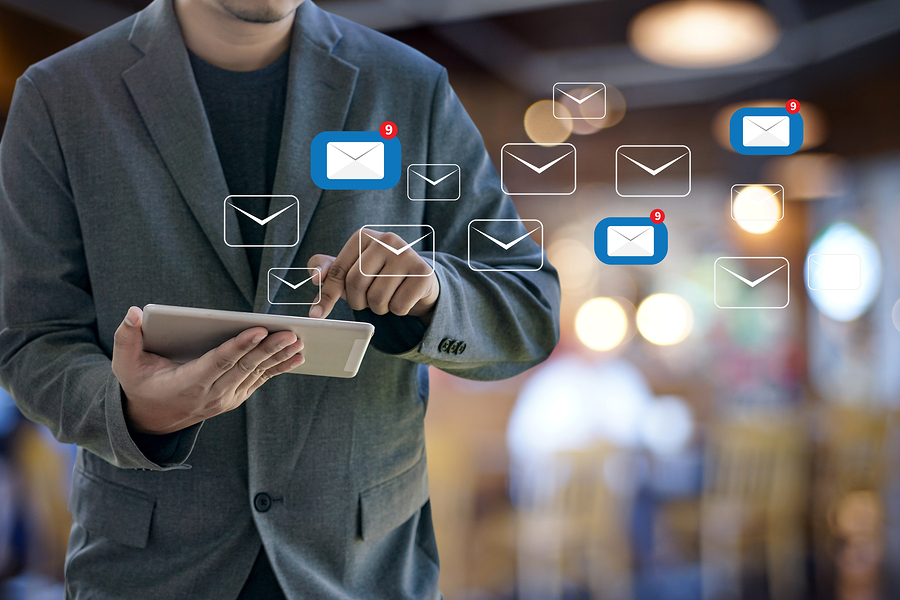 Fund Accounting
Reports are FASB compliant and accurate.
Use fund accounting and pass audits.
Appropriately receive money into the correct fund.
Accurately report the balances for each fund.
Provide church finance reports to the church board.
Accurately report revenues & expenses by fund.
Roll up the reports and view the financial health of the entire organization.
…and much more!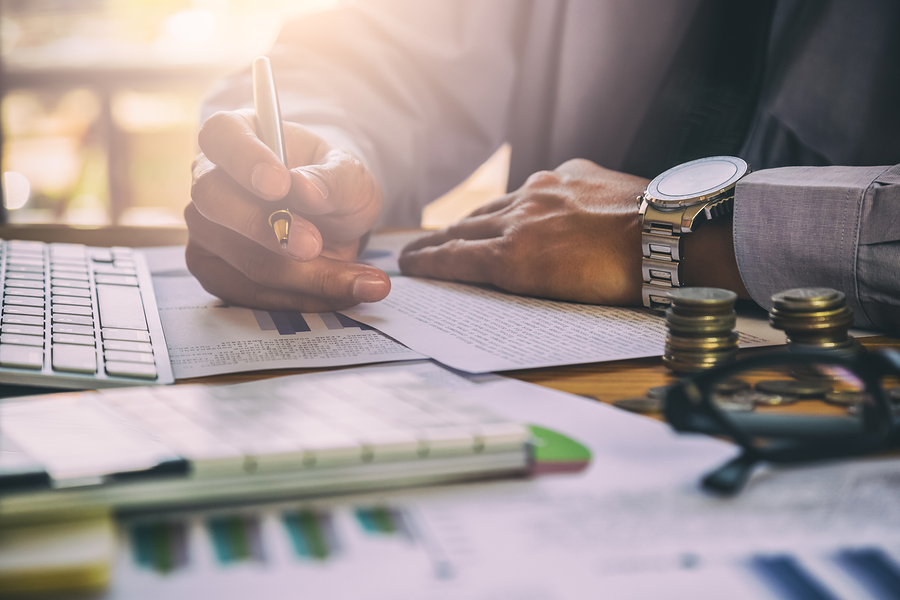 Mobile App
Access contributions & online directory instantly.
Are you on the go? IconCMO app is there.
Access the church directory, anywhere!
Church members can view their donations.
The app works on iOS and Android.
Allow members to update their information.
…and much more!
Security
Reviewed & vetted with an excellent security rating.
Peace of mind with encrypted connections.
Each user has their own user name and password.
Users can have different access levels.
Backups are created and stored at two sites.
Server uptime is 99.997% for our users.
…and much more!
Contact Us for a 1-on-1 Guided Tour!
Thanks for scheduling a time with us!
Looking forward to talking with you,
Carrie at Icon Systems, Inc.