Why IconCMO for UU Churches?
For more than 25 years, Icon Systems has been developing software that will meet the needs of any religious organization—from church plants to denominational offices. Unitarian Universalist congregations trust Icon Systems for managing their information.
Save Time
Track everything in one place! IconCMO is an all-in-one church management and fund accounting software package.
Save Money
Save money (and trees!) by sending newsletters, announcements, and contribution statements by email.
Work Anywhere
Work from home or access your data from anywhere with just a computer and an internet connection.
Features
Gender
Customize the list of genders i.e. add an "unspecified" option for those who prefer not to identify with a particular gender.
Fiscal Year
Your financials can go by the calendar year or you can start your fiscal year in any month.
Families
Save alternate addresses. List a secondary household for children whose parents are separated or divorced.
Directory
The directory reports have dual listings for couples with different last names or hyphenated names.
Statements
The contributions module handles different fiscal years, pledges, and unlimited funds. Include a personalized letter.
FASB Compliant
Reports are compliant with the Financial Accounting Standards Board reporting standards No. 95 and No. 117.
Certified
IconCMO was reviewed by a Top 25 national CPA firm in the USA for security and adherence to accounting standards for churches.
Secure
Icon Systems takes security seriously. We keep your data safe by using secure, up-to-date data transmission and storage methods.
Customer Testimonials
from Unitarian Universalist Congregations
"We use Icon for almost everything to run our church, from membership to payroll and accounting."

— Cheryl M Walker, Pastor at Unitarian Universalist Congregation of Wilmington
"This software finally allowed us to get almost all of our information in one place."

— Claire Sullivan, Member of the Membership Committee at Unitarian Universalist Metro Atlanta North
"Used weekly without difficulty. Software is intuitive with easy to use reports."

— William Brown, Collector at Cedar Valley Unitarian Universalist
Support and Training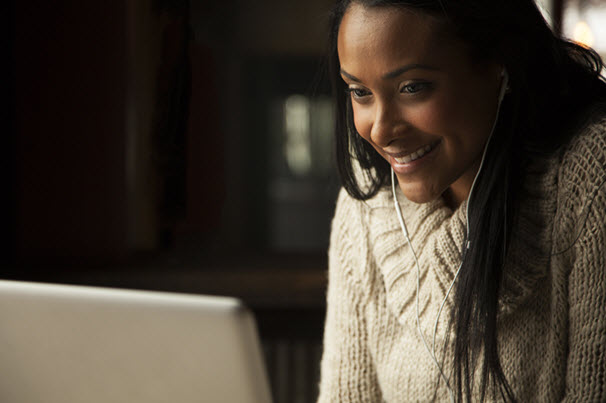 Easy-to-Follow Setup Guides
On-Demand Video Training
Unlimited Technical Support
24/7 Support Forum Access
We don't outsource support or make you navigate a complicated phone menu. Just pick up the phone or send an email and you'll be connected with a knowledgeable member of our support team.
Want to learn more about IconCMO?
Contact Us for a 1-on-1 Guided Tour!
Thanks for scheduling a time with us!
Looking forward to talking with you,
Carrie at Icon Systems, Inc.