This post was last updated on October 5th, 2022 at 08:49 am.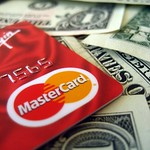 Did you know that you can create a batch of recurring transactions? After a recent focus meeting, we've discovered that many organizations using IconCMO are unaware of how to duplicate batches.
It's a handy tool that can save you a lot of time. Here's how it works:

Once the duplicate icon is clicked a sub-screen comes up like the one below.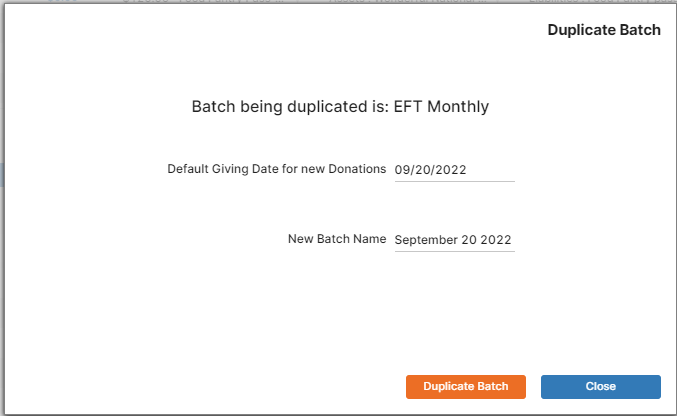 Once you fill in the default given date and the batch name, you will see the duplicated batch like this.

Worldline & Vanco Online Giving Import:
IconCMO can auto-import EFT donations from both Wordline and Vanco. If you're interested in setting up an integration please contact our support staff for additional information and import instructions.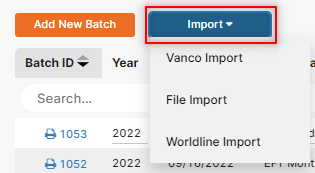 Not using IconCMO?
Find out more about our advanced, all-in-one church management software IconCMO.
photo credit: 401kcalculator.org