Shelby V5 Replacement
Ministry Brands, a venture capital company – purchased Shelby Systems, makers of the Shelby V5 ChMS – in 2015. Ministry Brands has ended maintenance for Shelby V5 as of March 2020 and is thereby attempting to move all Shelby clients to the – much more costly – ShelbyNext cloud computing system. If you're looking for a replacement, our team is ready and available to support you through the process.
Manage your people
Keep track of your congregation's contact information, send mass emails, organize families and individuals into groups, and much more.

Track donations
Track donations and pledges. Print or email contribution statements in moments. Give your congregants more options with online giving.

Church accounting done right
Keep organized and above all accurate financial books with our full fund-accounting system. Track and report on dedicated funds. Follow FASB accounting principles. Integrate seamlessly with your donations module.

Check-in children
It's secure, user-friendly as well as completely mobile. Track and report on how and when children are checked in and out. Record important information about children such as allergies.
Register for event
Set up an online registration page for your church's events, customize with the church's logo. Record registrants and take online payments, all in one place.
Best service and security
Rely on a secure, time-tested online church management system with daily backups, secure data, and reliable support. Call in and talk to live, knowledgeable human beings. No downloads, no need for upgrades.
Data Conversion from Shelby
We'll move you in for FREE!
We can convert your membership data from Shelby V5 to our church management software such as:
names
families
contact information
special dates
notes
membership statuses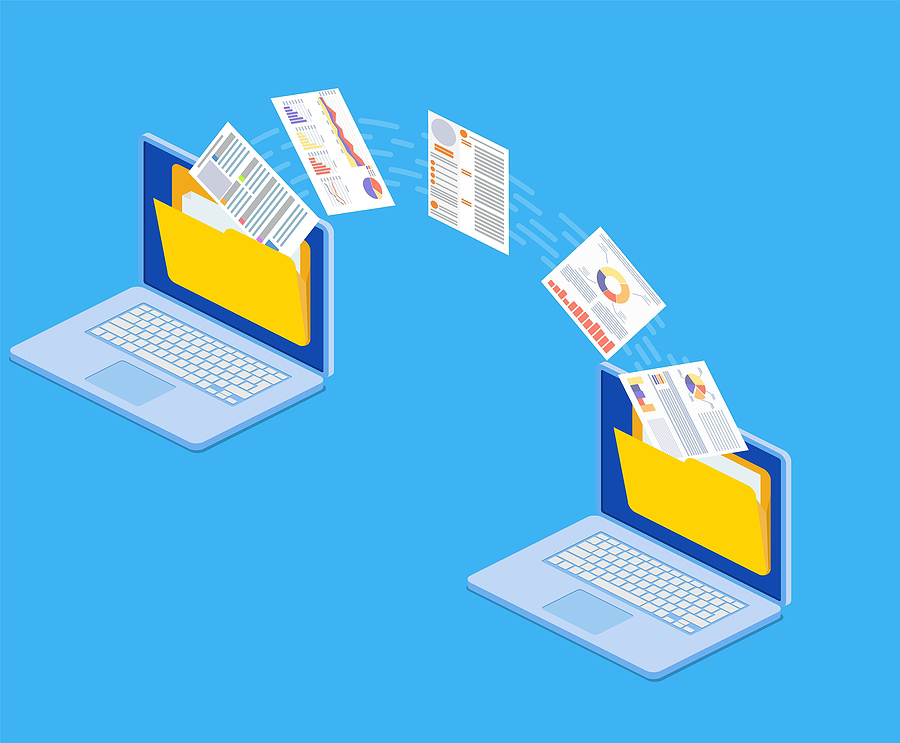 Learning IconCMO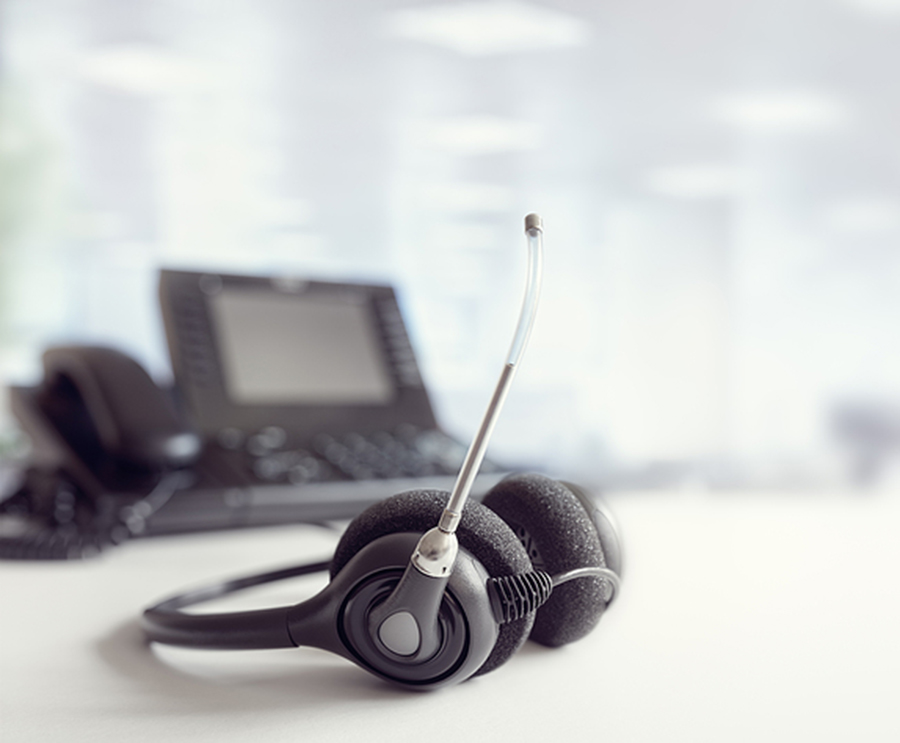 Training is free!
Attend live training webinars
Replay past training webinars
Watch how-to videos on YouTube
Save and print step-by-step setup PDF guides
Read and post on our support forum
Call a knowledgeable support technician
Customer Service and Support
Technical support is included with your subscription of IconCMO. If you have any questions, you can contact our support team via phone or email. Our office is open Monday through Thursday from 8 am to 5 pm, and Fridays from 8 am to 4 pm Central Time.
You'll also have 24/7 access to a support forum where you can search the documentation, ask questions, and join the conversation with other users.
Here's what Sue, Secretary at Faith Lutheran Church, has to say about IconCMO:
"Unbeatable Customer Service!

No matter what issue we might have a question about, there's always a person with amazing & extensive program knowledge that can walk us through. No voice menu of options, no foreign language to try and muddle through, no passing off to other branches for help, no wait time! In short, it's simply the best program and I have recommended it to all our area secretaries."
Click Here to See More Testimonials of IconCMO
Contact Us for a 1-on-1 Guided Tour!
Thanks for scheduling a time with us!
Looking forward to talking with you,
Carrie at Icon Systems, Inc.