This post was last updated on November 22nd, 2021 at 12:40 pm.
Is church administration software a tool or a miracle for churches? Let's leave any miracles to the Bible, thus church administration software is only a tool. Miracles fix 'issues' all by themselves with no help. In the case of church administration software, it needs a person's intervention. In other words, if the church expects software to fix church processes, the church is in for a disappointment. Technology simply can't fix all of the organization's problems, because technology needs people.
Consider this verse:
The king is not saved by his great army; a warrior is not delivered by his great strength.

Psalm 33:16
As we can see, the king's army and the warrior's strength are tools. Both need to have other things to help. A king's army has many people in it along with many leaders which all have to work together to win a battle. A warrior's strength is not the only thing that delivers him to safety. It takes brains, grit, and so on to be a great warrior. However, none of this is because of a miracle. Let's leave the miracles up to God and accept that when implementing software, a church must put in the hard work to make it successful. 🙂
Is Church Administration Software A Valuable Tool?
Now that we know church administration software is not a miracle and only a tool, is it valuable? Yes! However, the church should not buy into software, thinking it's a "silver bullet" for all their woes. As we stated earlier, church administration software isn't a miracle. Then, where's the value in it?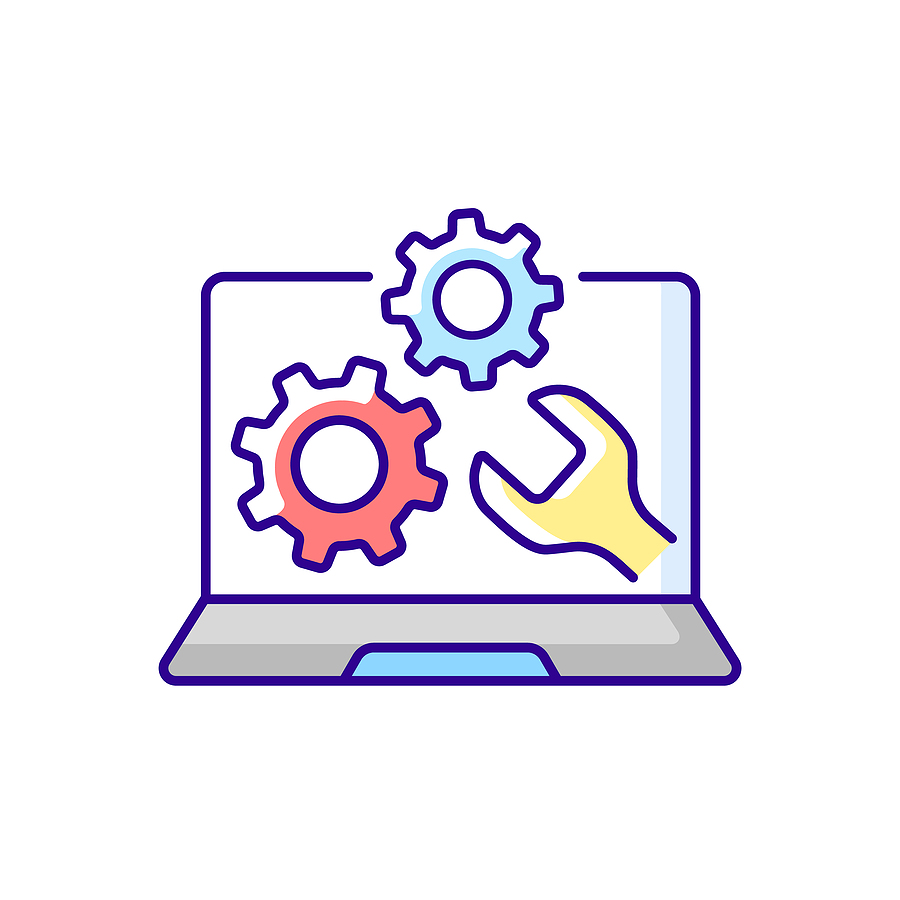 The value comes in when the church uses the software and its people (ie staff and volunteers) to determine what can make the organization stronger in the community. When people use tools incorrectly, the organization stands still and can even go backward. A simple analogy is you don't use a screwdriver to pound in a nail. There are certain tools that make things easier, faster, and more efficient. However, the human element is never replaced in the equation.
When it comes to value for any software, it doesn't come down to whether it adds value, but how much value it adds. When evaluating software, the church must evaluate each package to see how much value is added. Then, the organization picks the one that adds the most value for their needs. Keep in mind that every church is different, thus one software that adds huge value for one organization doesn't necessarily work out the same for another organization.
What Is The Value That Administration Software Provides?
Church administration software helps in many ways from membership to accounting. The software can organize the church's membership in a concise manner and be easily accessible when needed. It enables the church secretary and pastors to search, view, and update church families quickly. A strong membership system can communicate to select individuals, small groups, or the entire organization via multiple channels like text and email.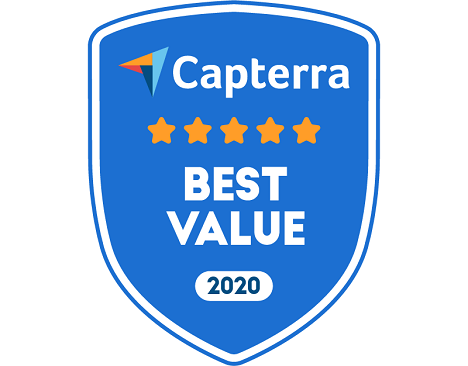 Church donations are tracked by the church administration software because it helps the donors during tax time. Donation tracking is a must for every church software, so the question is — how does the software help the user process donations? Every church should match their donation process to the software that helps the most in their everyday donation input. Online donations have increased the need for automation in church administration software. This automation process should allow for entering the credit card fees and recording the donations to each donor's account. Without this automation, the staff would have to input this information manually.
Value doesn't always come in the way of saving staff hours and cutting costs. Sometimes it comes in the way of keeping the church out of trouble. For example, ensuring the church's payroll is correct. The fastest way to open up an expansive IRS audit is to mess up an employee's withholdings. Using a fund accounting payroll system is the only way to keep the church on the straight and narrow. Payroll is hard enough- keeping employees' withholdings straight, but churches must also ensure that fund accounting principles are followed so the proper reporting is completed.
Tools Are Only Effective When…
the implementation is correct
sufficient training is provided from the start
Tools are only effective when they're implemented and used correctly. When tools are first implemented, it takes a lot of time and resources. More often than not, the implementation goes well without much fuss. However, when implementation goes well, the organization can still have small issues using it months or years later. There are several reasons why this can happen.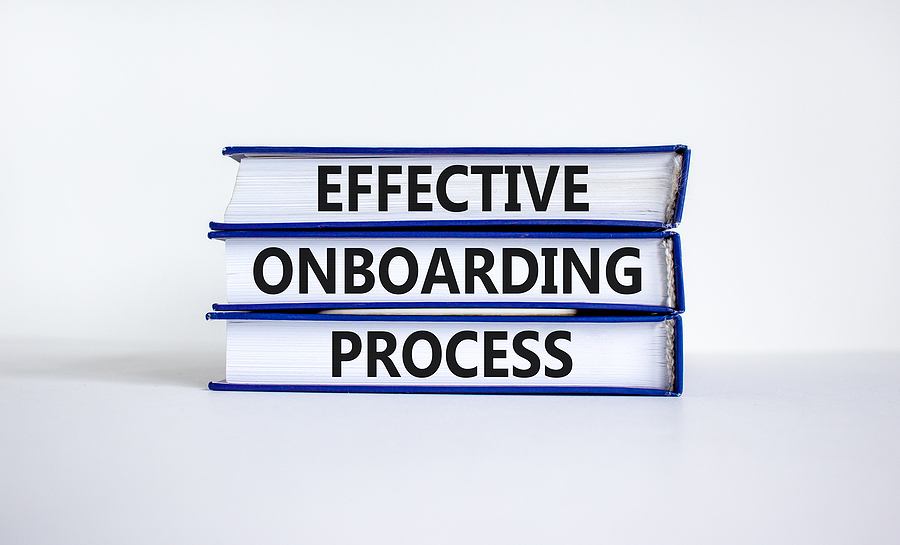 failure to set up consistent processes for everyone to follow — ie optimizing it for better processing
not appointing a project champion
staff not willing to change or learn a new system
not knowing the full capabilities of the current software
All of the above reasons are fixable without changing the software. However, many times this is the first thing churches jump to — changing their software. It does take a good leader (a project champion) to direct better processes, working with reluctant staff members, and calling the software company to ensure all features are explored. The church must identify its current processes and how best to accomplish those processes using the software. Then identify any process gaps and close them. Sometimes even the program champion needs help and that's where calling the software support staff may be needed to check out any existing features that are underutilized.
Sufficient training wasn't provided at the start which gets the organization off on the wrong foot. Sometimes there might be reasons for no training such as the software company charging for training, untrained new employees, staff changes, past software enhancements, and so on. Fortunately, IconCMO gives free training, unlike many software companies. Check out the trial below.
Your 30-day free trial of IconCMO is ready!
For future reference, an email with your log in credentials is on its way to your inbox. If you do not receive an email or have any other questions, please contact our sales department at 1-800-596-4266 or sales@iconcmo.com using the following account number: .
An email with your free trial is on its way to your inbox. In the meantime:
If you do not receive an email or have any other questions, please contact our sales department at 1-800-596-4266 or sales@iconcmo.com using the following account number: .
Summary
Church administration software is only a tool for churches but it's a very important tool to have. It doesn't produce miracles but it's indispensable for churches to ensure they are on a sure-footed foundation. Church software provides value to the organization by saving time, keeping the church on the straight and narrow path, and automating processes that help the staff.