This post was last updated on March 31st, 2021 at 11:49 am.
Icon Systems recently had the honor of contributing to another Christian Computing Magazine cover story – you can read the full article here. The 2011 Church Management Software (ChMS) Overview is put together by the magazine's various ChMS company sponsors. It is an excellent resource for organizations on the market – whether they are purchasing church management software for the first time or simply looking for a better fit.
Make sure to check it out for sure if you participated in our customer feedback survey last month – we included many of your comments! (In case you were wondering – yes, getting quoted in a magazine cover story gives you bragging rights for at least a year so by all means feel free to shamelessly forward the article to everyone in your contact list!)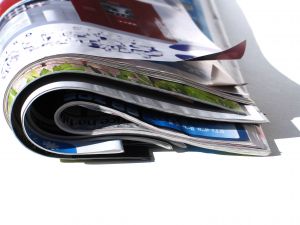 Unfortunately due to word count restrictions, we could not include all of your fabulous testimonials, but we would sincerely like to thank each person who responded to the survey; every single one of the numerous endorsements and suggestions we received help us continue to deliver affordable, complete church management software solutions to churches everywhere.