This post was last updated on October 4th, 2022 at 11:48 am.
Build a Fan Page Your Church Can Be Proud Of: Five Nifty Facebook Tips for Churches
You can use IconCMO for organizing members and groups, donation reporting, fund accounting, and even payroll – why don't we have a place for church members to interact with each other like other church management systems? This is a common question we get about IconCMO. Churches should use Facebook for church member interaction. Why?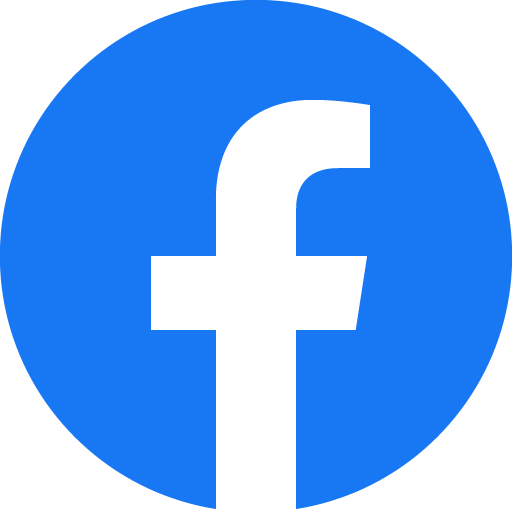 For starters, everyone already uses Facebook. Well, not literally everyone, but half of the site's 750 million active users log on every day. Since so many people already use Facebook on a regular basis, participation is much more likely and you can get their attention more easily. Not only can the church securely use Facebook in a variety of ways, but did we also mention that Facebook is easy to use and fun?
Another reason is the fact that Facebook is free. Facebook costs your organization absolutely nothing to use. Why would you choose to pay for software that does the same thing? The church really needs a back-end database for things Facebook cannot do – tasks such as reporting donations to the IRS, organizing membership data, and complying with fund accounting guidelines required by the Financial Accounting Standards Board (FASB.) Social media applications like Facebook facilitate communication whereas church software assists with managing church administrative responsibilities.
We put together a list of some nifty how-to resources available to help your church get the most out of its Facebook page while staying safe online.

1. Getting started can be the hardest part. If you would like to create a Facebook Fan Page for your church but have no idea where to begin, the Pages Manual is a great resource.
2. Learn How to Stay Safe with the Facebook Security Manual
3. Create a Closed or Secret Facebook Group
4. Share Documents on Facebook
5. Sync Facebook Events with Google Calendar
While we are on the topic, Google Calendar is another great FREE tool available.

6. Bonus Tip: Add Google Calendar to Your Website or Blog