This post was last updated on March 31st, 2021 at 03:40 pm.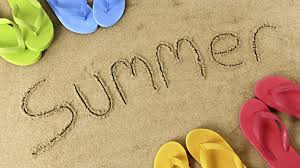 Here in the upper Midwest the summer months are too precious of a thing to waste. Here are some activities the staff at Icon recommend:
1. Take in a ball game
2. Plant a Garden
3. Go to the Lake
4. Hang out by the pool
5. Have a Picnic
We would love to hear what your favorite summer activities are. Please send them to sales@iconcmo.com.