This post was last updated on October 4th, 2022 at 11:14 am.
Releasing Multiple Enhancements Takes Time
Well folks as you can tell this blog has not been updated for awhile. Don't worry we weren't ignoring the blog. Why did you not hear from us for a little bit? Icon Systems decided to dedicate 2010 to the development of the IconCMO product. With that said we are releasing multiple enhancements, in short order. Hang on to your seats and read on to find what we released.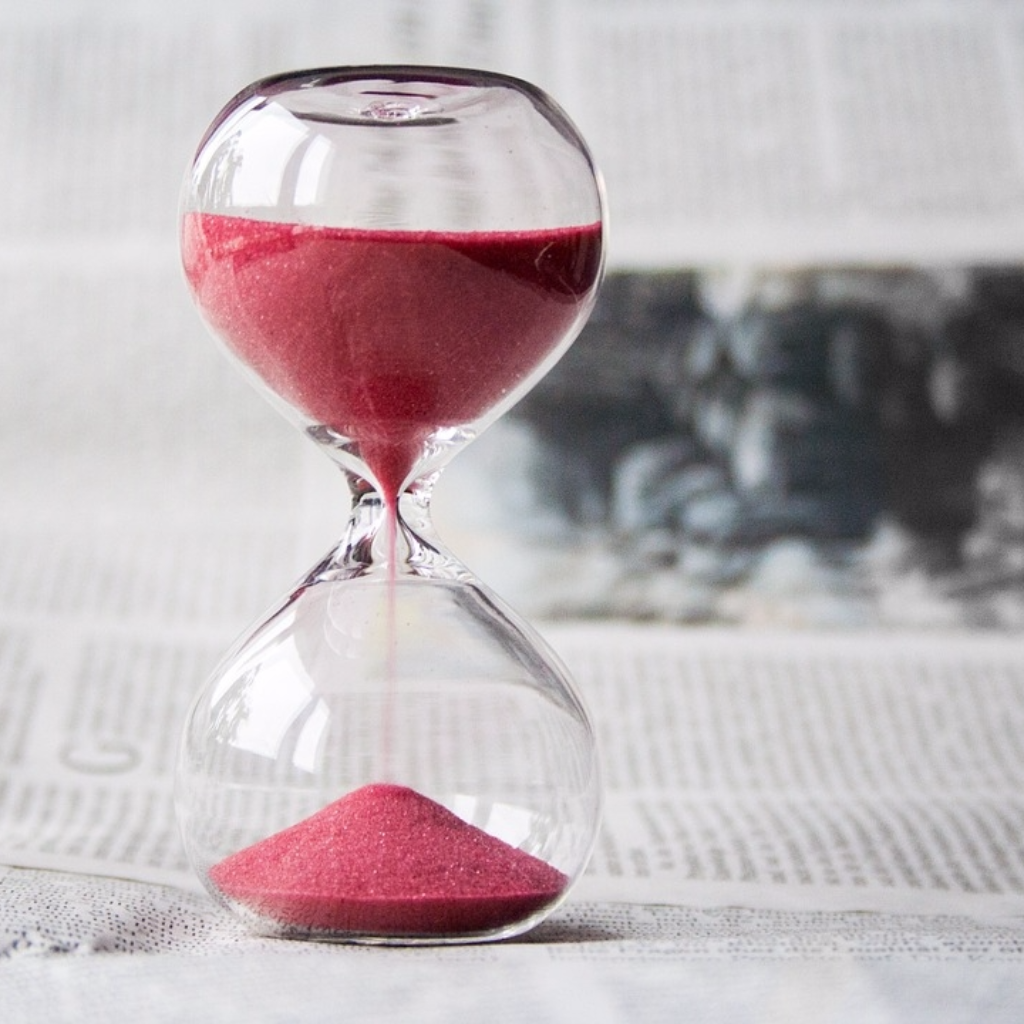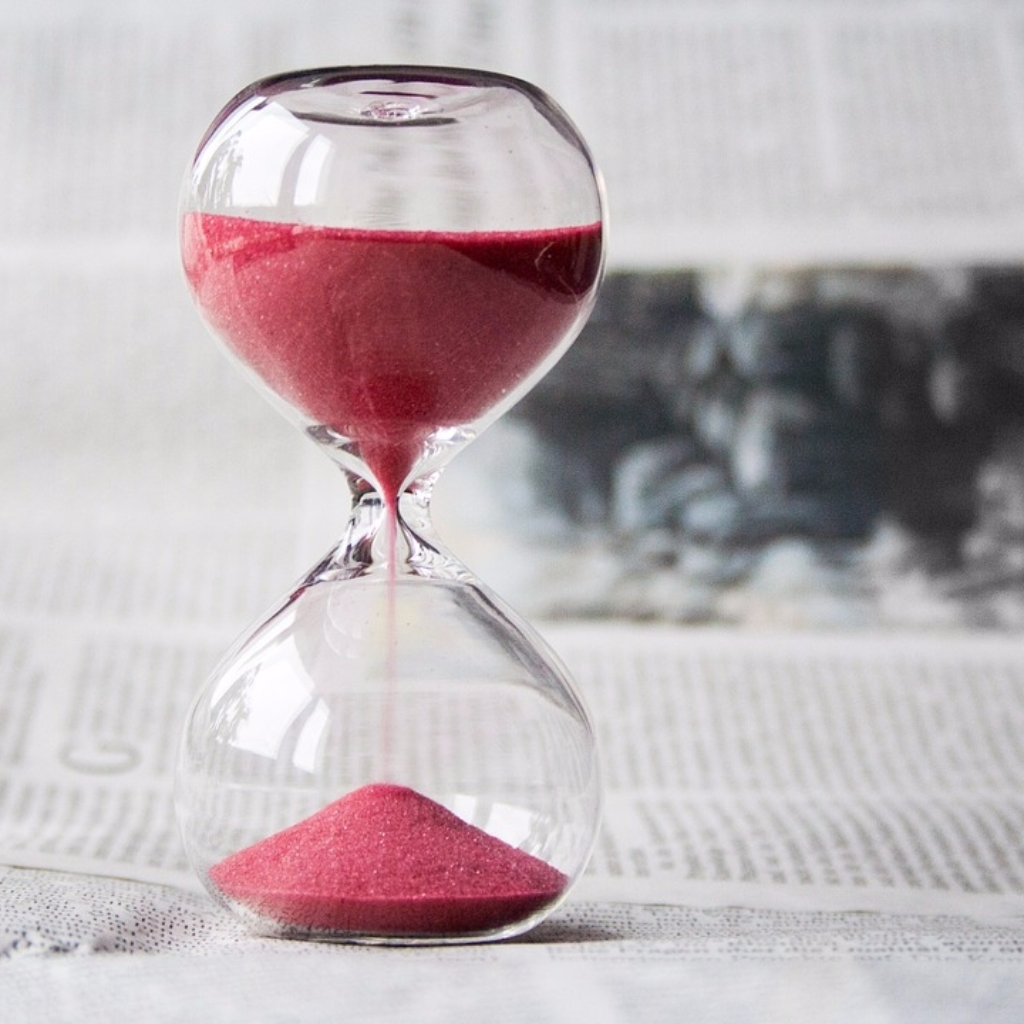 List of Released Enhancements
We have or are in the process of releasing multiple enhancements like these:
APIs,
updates on payroll,
changes to the donation statements,
upgraded the servers on site,
Podcast integration,
and the list goes on and on.
So now it is time to tell you about these enhancements in the next few weeks. Just sit back, relax, grab a coffee, and enjoy all the great benefits. These awesome enhancements put IconCMO church software in front of all the others. For this reason it should be the first one you review and try out for your church.