This post was last updated on March 31st, 2021 at 08:39 am.
Please note that IconCMO will be unavailable from approximately Midnight to 5:00 AM CST on Wednesday, November 25th. View in your time zone.
We're always striving to improve IconCMO for you – and that doesn't just mean improving the user interface and adding to the features list! While not as visible, upgrading the technology and security in the back-end is just as important. Thanks for understanding and planning accordingly!
Holiday Hours
Our office will be closed Thanksgiving Day Thursday, November 26th
Our office will be open Friday, November 27th from 8 am to 12 pm CST
Have a safe and happy Thanksgiving weekend!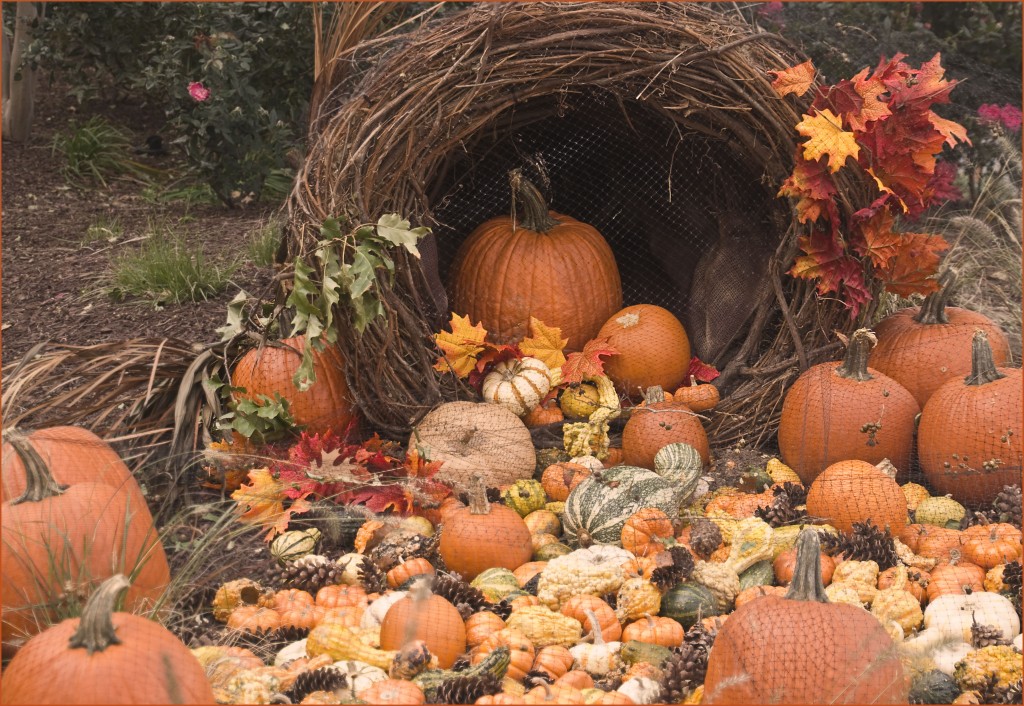 Photo Credit: Ron Cogswell via Compfight cc