This post was last updated on November 22nd, 2021 at 12:35 pm.
Church bookkeeping software prevents churches from getting stuck in a bad situation. There are many facets to how bookkeeping software accomplishes this goal. First, bookkeeping software requires a sequence of steps to accomplish a task. These steps ensure IRS guidelines are followed. Therefore, using church bookkeeping software helps the church stay out of the thorny bushes.
Paper and pencil record-keeping was great at one time. However, there are a couple of pitfalls in using this method. Producing reports for church leadership is difficult, and a more concerning issue is erasing numbers to cover embezzling. Keep in mind, embezzling happens in any system. However, a paper and pencil system is much more susceptible as there are limited safeguards.
True Story — Names Changed To Protect The Innocent 🙂
Recently we had a church named, Green Hills, that came to us because their bank required financial statements for a loan. They received their tax-exempt status three years ago and had been using a paper and pencil system. Banks typically require multiple financial statements such as the Statement of Financial Position (balance sheet), Statement of Activities (profit and loss), and cash flow reports for the last three years. Banks may also require budget reports, yearly donations, and pledge reports. When using a paper and pencil system, these multi-year reports are difficult to create quickly and accurately.
What happens in cases like this?
There are at least three possibilities that could happen when a church applies for a loan but doesn't have the required documents available:
The church walks away without the loan they need.
The church puts together three years worth of reports using the data they have on paper, hoping the bank accepts the reports.
Or they can put their data into a bookkeeping software and generate the required reports using the proper format.
We have seen many newer churches fall into this trap of getting their organization off the ground using a manual system with the intention of getting a good church bookkeeping software someday. However, before they know it, one, two, three years have passed without a system in place except for the occasional Excel document. The need for an accounting system becomes apparent when they are trying to get a bank loan or the IRS audits them for something early on.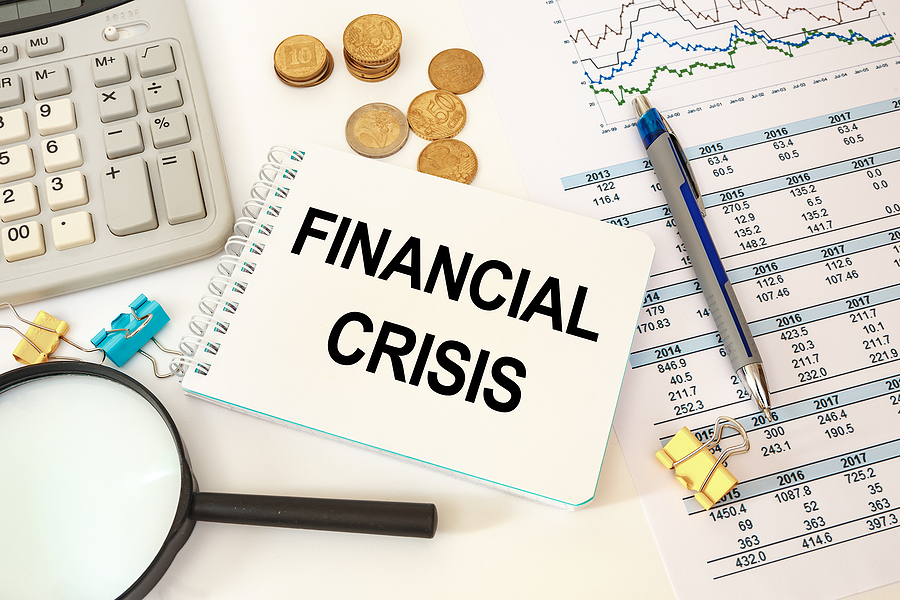 How Did Icon Systems Help The Church Out?
We Set Up Their Church Bookkeeping Software
The Green Hills Church came to us after they applied for a bank loan with no organizational financial statements. We were happy to help them out. After receiving their paper ledgers, bank statements, and other information for the last three years, we entered the aggregate data for each year in our bookkeeping software. By entering in the aggregate amounts for each year, we could run year-end reports that satisfy the bank and allow the church to move forward with accurate accounting figures. We then trained them to enter current transactions so their data was always up to date. This is what we call an effective onboarding process.
We see this often with new organizations. They get off on the wrong foot with accounting. It's always harder to go back and enter data that has already happened. One of the first things an organization should do is get its church bookkeeping software up and running. In fact, the church should have the bookkeeping software set up before they even open their doors. After getting them back on track, The Green Hills Church hired us to do their monthly accounting entries. Icon Systems does monthly bookkeeping for many churches! It is often less expensive than hiring a part-time bookkeeper.
Contact Us for an Accounting Services Quote!
Your request has been sent. Thank you so much! We look forward to meeting with you!
Other Ways Churches Get Stuck
Churches can get stuck when using church bookkeeping software that is a separate program from their membership and donation software. Sometimes it makes sense to have two software packages when the activities are vastly different. When your accounting package is separate from your donation software, the church can get stuck. Entering donations twice- once in each system, causes extra work and time. Double entering data also introduces possible errors into either system. A 2008 study found that when entering health data into two different databases, errors were commonly found.
Analysis of the duplicate data on 1,006 patients entered into two databases showed the rates of discrepancies ranged between 2.3 and 5.2% for demographic data and between 10.0 and 26.9% for treatment data.

The NCBI study.
As we can see, in this study demographic data entered was wrong 2.3 — 5.2% of the time. As the data (i.e. the medical treatment data) gets harder, the error rate shoots up to 10% and as high as 26.9%. We believe financial and medical treatment data are fairly similar in difficulty. Using this study as a baseline, we could expect similar error rates in church financial data entry of 10 to 26.9%. Can the church afford to be wrong this often with financial data? Think of it another way — it only takes one bad entry on a donor's statement to alienate them from giving.
Church Bookkeeping Software Summary
Using church bookkeeping software and correctly entering transactions helps ensure churches stay out of trouble. Having both of these working together can provide financial statements to the congregation, proper reports for bank loans, as well as keep the church compliant with the IRS. 🙂 Having clean accounting ledgers are imperative in any organization, but more so in churches. Transparency and proper accounting for donated resources builds trust between the community and the church. The opposite is true when the church's accounting books aren't clean and transparent, thus leading to fewer donations and lost community faith which is difficult to regain. When church members and visitors lose faith, attendance suffers, rumors can start, and donations decline. Don't let that happen to your church or nonprofit organization!