This post was last updated on March 14th, 2013 at 11:13 am.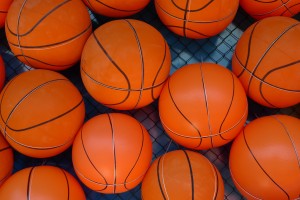 Roman Catholic cardinals are making their way to the Vatican and Catholics around the globe wait in anticipation of the new pope. We cannot yet predict who the next pope will be, but Religion News Service has created their version of March Madness with the Vatican's "Sweet Sistine" brackets. One will emerge as pope.
To view the brackets, please click here.