This post was last updated on October 7th, 2022 at 03:08 pm.
Just in case you missed the announcement last week
Another popular customer suggestion has been added to the system! We have added a pop-up calendar to most of the date fields within IconCMO, so now you can just choose a date and click on it. Of course, you still have the option to type in the dates if you wish.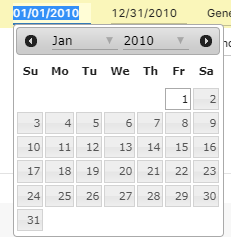 Wishing you blessings on Memorial Day
In observance of Memorial Day, the Icon Systems office will be temporarily closed on Monday, May 27th. We will resume normal business hours on Tuesday, May 28th.