This post was last updated on March 26th, 2021 at 12:06 pm.
I take a lot of tech support calls, so I know just as well as anyone that technology can go from being helpful to extremely frustrating – and quite quickly, too. Last week, a praiseworthy article from Time Management Ninja showed up in my RSS feed regarding that exact topic: 7 ways to prevent computer problems from impacting your work.
All of the issues the article addresses are good points, but the second one really stood out to me:
"FIX ISSUES BEFORE THEY BECOME A PROBLEM – big problems usually start out small."
This concept is something we sometimes refer to as the snowball effect. It is especially true when it comes to technical problems. It's easy to make excuses such as "I'll take care of it later" until seemingly out of nowhere it turns into a big problem demanding much more of your time and attention.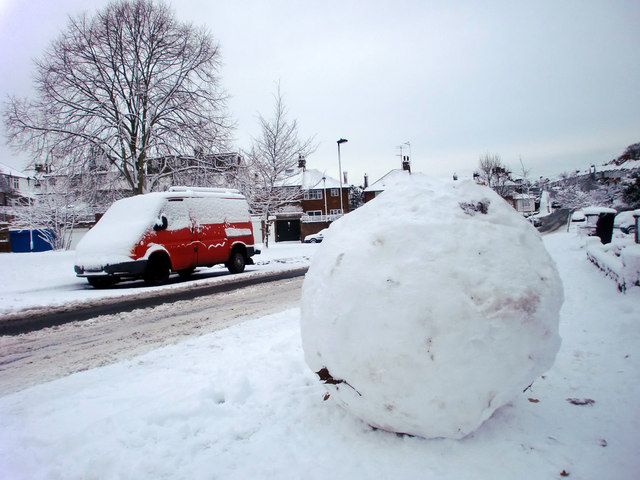 A Story:
A customer called in for tech support a couple of weeks ago because she couldn't print checks using IconCMO, our Fund Accounting Software. Of course, she had a million other things to do that day and was frustrated because she had already spent a significant amount of time trying to solve the problem.
After checking a couple of other things, I quickly discovered that she was using an outdated version of Adobe Reader. Downloading and installing the latest version took a couple minutes, so we had some time to chat.
I don't recall the exact conversation, but it was something along the lines of this:
Customer: "You guys should send out an announcement when we need to update Adobe Reader."

Me: "I'm not sure that's really necessary. The program periodically checks for available updates automatically and lets you know when a new one is available. Haven't you gotten any pop-up messages on your computer prompting you to update Reader?"

Customer: "Oh, yeah I remember getting those but I just ignored them because I didn't think they were relevant."

Me: *facepalm*
Now it's probably not a huge deal to miss an update or two. But I did a quick count on Adobe's website and estimated she had missed about thirty updates. And that is something that will "snowball" and start to cause problems eventually.
I don't want it to seem like I'm picking on this one customer; she is a perfectly competent, smart lady and I was happy to help. I am just using this story an example since it happened somewhat recently and was still somewhat fresh in my mind. This is a common problem I have helped many people solve and I'm sure this instance won't be the last.
It's okay to ignore the updates.
Well, for a little while. Full disclaimer: sometimes I ignore the pop-ups myself. If I get to the office and know I have lots of work to do right away I'll click the 'Remind Me Later' button. But I only do that once or twice before I take the couple of extra minutes needed to install the update and restart my computer. It may be slightly inconvenient at the time, but I know keeping everything on my computer updated helps me avoid major headaches later.
Moral of the Story:
Please listen to what your computer is telling you, especially if it is prompting you to update a program you have installed. If you take care of the little things right away, they are less likely to "snowball" into bigger technical problems.
Large Snowball, London N14 (Christine Matthews) / CC BY-SA 2.0