This post was last updated on September 26th, 2022 at 04:24 pm.
What does it take to be the best church management software? I'm glad you asked. The short answer is – a lot! Some software companies will stick to one or two things and do them very well. Other companies will try to do everything with all the bells and whistles, however, the overall feel is average at best. It's rare when you find software that can do everything you need at the moment, and it's powerful enough to expand when you need it. That's where IconCMO comes in and we are going to go over why it's the best church management software.
Expanding Flexibility When You Need It
Oftentimes churches start out implementing only certain portions of their software. Very few organizations fully explore and use all the features of the software right from the start. Today's church software is vast and has expansive features and modules.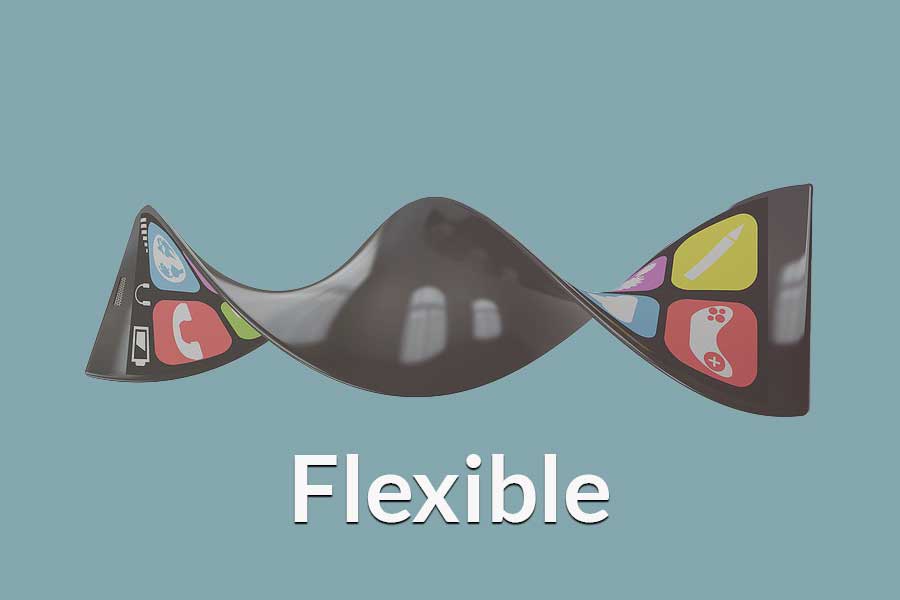 Why has church software evolved into a large set of modules?
The church itself has changed. In the past (1900 – 1975), churches had a paper directory for their membership and recorded weekly donations in a ledger for tax purposes. Aside from these, the church's record-keeping was limited. There were no debit/credit cards for donations, children stayed with their parents in the pews instead of going to the children's ministry, and church events, such as concerts were paid by cash or check. The church directory was a necessity for members to stay in touch with each other. Additionally, donations were entered into journals because the government required them. Some may say managing a church was simpler back then.
Church tax fun fact: American churches gained the official federal income tax exemption in 1894 and they have been unofficially tax-exempt since the country's founding. However, tax exemptions have been around since the Roman Empire (310 AD), when emperor Constantine ruled Rome.
Contrast the record-keeping process of yesteryear to today and you will find there are stark differences. Today, child check-in is needed to keep them safe in children's ministries. Online donation information needs to be secure as well as payments for paid events such as concerts. These are just a few reasons church software was created in the first place. Then, as time passed and certain church needs arose, software companies added new modules. With technology and societal changes, a church's software needs to evolve quicker than ever before.
The Best Church Management Software Has Flexibility Like IconCMO
Flexibility comes naturally with IconCMO because of the unique in-house toolset that we use behind the scenes to adapt the system to the ever-changing church environment. IconCMO added required modules such as payroll, child check-in, online donation processing, fund accounting, text messaging, and more to accommodate the changes in the church over the last three decades.
Customization When You Need It
Having a system that is easily customizable is a necessity today as churches require many different setups for their data. The most simple example is status codes for members. One church might have Active, Inactive, and Prospect. Another church may have Active, Prospect, Visitor, Out of Town, and Inactive. Software customization goes even further than this one example. Things like naming groups, weekly attendance events, donation funds, changing screen views, and so on.
Is report customization important for church software? Yes. When church software was first developed, canned reports would satisfy 99% of the church's needs. As technology got better, churches needed better insight into their data, and canned reports didn't cut it anymore. This is where custom reports came into play. Custom reports have the ability to create fields the church's leadership needs.
The ability to take data and display it in PDF format for printing or download it into a spreadsheet to further manipulate the data is very important to churches today working on razor-thin budgets and trying to be efficient in their operations. The ability to get data out of the system in a customized fashion is one of the primary goals of church software. In other words, there is no sense inputting all the data for your church if you can't get the data out into presentable reports to analyze.
The Best Church Management Software Has Customization Features Like IconCMO
When IconCMO was first created canned reports were used because the technology wasn't available and some large hurdles had to be overcome. However, as time passed, technology got better which in turn helped give IconCMO the ability to create custom reports. IconCMO's initial vision allowed customization of fields (ie groups) as we discussed earlier in its first release.
Powerful Software Features
Keeping the church's data correct requires powerful features. Sometimes a user makes a mistake and must correct it, but they don't want to start over entering everything. It's not only correcting mistakes but normal church operations where powerful features are needed. Some examples are moving money easily between funds in the accounting system or in the case of donations from one family member to another.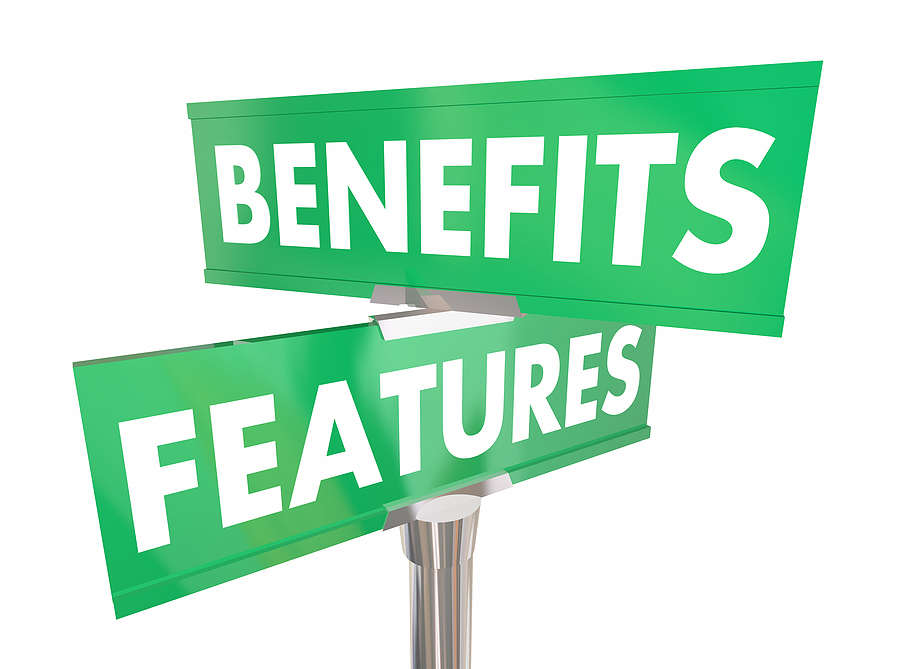 Other powerful features allow users to change the screen's data view and save it for the next time they log in. Sometimes users wish to view data differently than the default settings. With a good church management software system (ChMS), it will have the ability for the user to change their screen view easily. The ability to have other functions in the data screen is also important. Such as the ability to sort by any viewable column. Another powerful feature is the ability to filter the records based on certain criteria in the data fields.
In addition to changing data screen views, the software should allow you to print out the data or export it. This gives the user the ability to put the data on a report the way they want it.
The Best Church Management Software Has Powerful Features Like IconCMO
IconCMO has a powerful feature set that allows the user to change the data screen view, export and print the data set, as well as, filtering the data view, and saving the view for later use. It also allows the church to set up the system with custom naming for various fields to better suit their needs.
Software Reliability
Software isn't the best when it's not accessible, right? A software's reliability is a key factor in ranking as a top contender on the best church management software list. When software reliability is poor, it creates downtime for staff and volunteers. An even worse scenario is when it goes down during a busy time such as minutes before service and parents are checking their children into the children's ministry.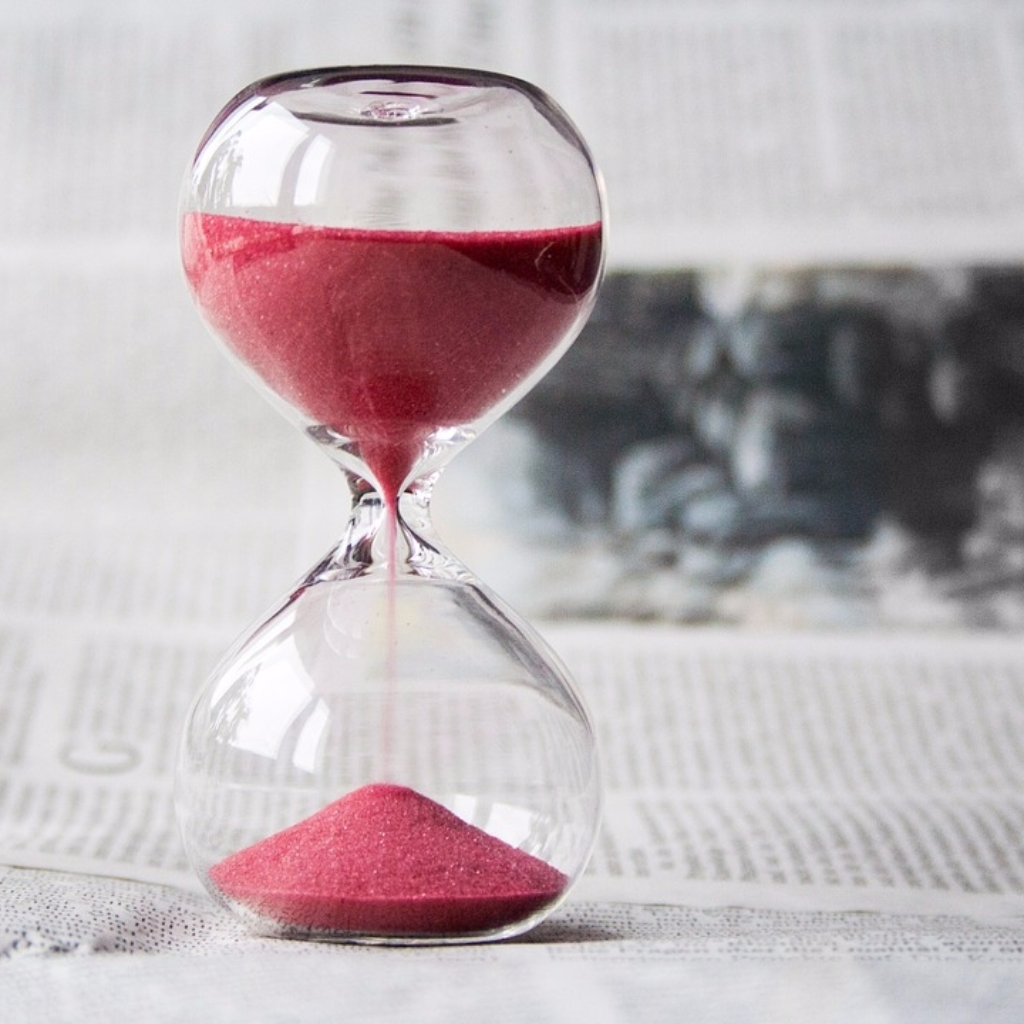 The cost of downtime for any organization can vary vastly. It can be anything from a few hundred dollars to millions. For example, in 2015 there was a 12-hour Apple store outage that cost the company 25 million dollars. In 2016 a 5-hour power outage cost Delta Airlines 150 million. Although Delta's outage was less time, it cost the company 6 times the amount of Apple's outage. These are large amounts of money and more than likely a church won't have this kind of loss, but to not recognize some loss when software goes down would be naïve.
Churches, at the bare minimum, would have hourly staff salaries, payroll taxes, possibly overtime pay, refunds for canceled events, and so on that would be considered a loss. It's estimated that for small organizations it can be about $137 – $427 per minute in losses. Most churches are probably on the lower end of this because they utilize volunteers.
The Best Church Management Software Has Reliability Like IconCMO
IconCMO's software reliability is top-notch. We maintain a 99.9999%, also known as the six 9's in technical jargon, uptime for our users. This is the highest level of service that can be obtained from a software company as no software company will guarantee a perfect 100%. It's intellectually dishonest for a company to guarantee 100% reliability, as no computer system is without flaws or weaknesses.
Church Software Support And Help
An important element of great software is to have support included. Even the best computer users will need help at some point when using any software. Software without some form of help is setting the church up for failure. This is especially true in churches where many people are volunteers and rarely work with the software as a dedicated staff user. It's difficult to become an expert when only using the software once or twice a month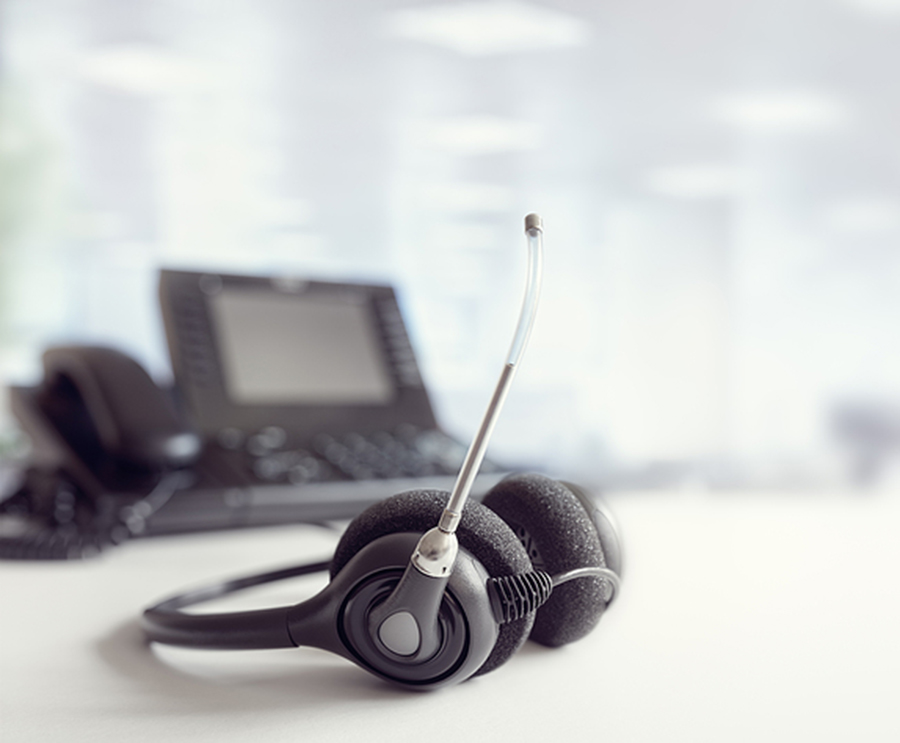 The software should have multiple ways of providing help and support. Within the software, there should be some online help. For example, each screen should have a 'help' section. Next, the church should have a support email. Although the email process might be a little slower than getting help within the software. Another method of getting help would be participating in a webinar. Lastly, the software company should offer technical phone support.
The Best Church Management Software Has Software Support Like IconCMO
Church software support is one area where IconCMO shines. IconCMO offers many options of support. Software users can utilize the support forum and onscreen help topics within the software. Other options include emailing IconCMO support, calling the support technicians, watching how-to videos, and participating in webinars. IconCMO has all these options available for its users and it's included in the price, whereas many other software companies have limited options or charge for support.
When Is A Software Solution Change Needed?
There are times when a church's expanding needs require a software change. However, before making a switch, the church should ensure their current software isn't capable of doing what they need. After all, if the church later finds out their current software could handle everything they needed, it would've wasted time and money switching to something new. A good example of this is when accounting is included with the church software, but the church uses (and pays for) Quickbooks. They are paying twice for a similar module they already have. Worse yet, by using Quickbooks the church is not following required fund accounting standards.
Contact Us for a 1-on-1 Guided Tour!
Thanks for scheduling a time with us!
Looking forward to talking with you,
Carrie at Icon Systems, Inc.
There are many things such as support, flexibility, reliability, customization, and powerful features that push software onto the best church management software list. Some other things may come up such as ease of use, functionality, and value for the money or ROI (Return on Investment) for the organization. There are things behind the scenes that make a software best in class- such as software maintainability, easily fixable when repairs are needed, reusable code, and so on. These are out of scope for this topic but it is fair to at least mention them for future research on behalf of the organization.