This post was last updated on April 18th, 2022 at 04:15 pm.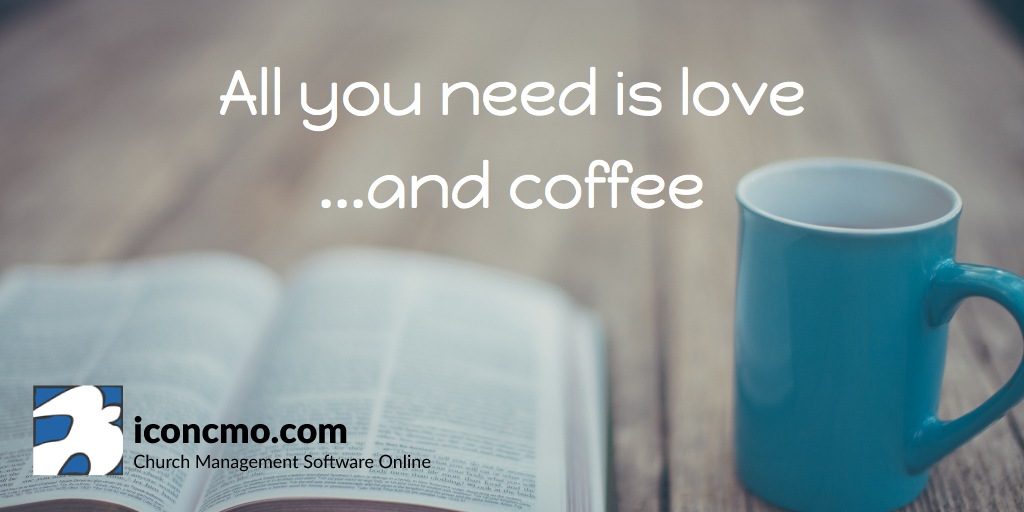 I enjoy working with churches and I also really love coffee. When I ran across this video tying the two together I had to share with you! The video is pretty funny, but it also gives a new angle as to how visitors can perceive churches. The awesome people over at Artistry Labs made What if Starbucks Marketed Like a Church? with the intent to help churches make visitors feel welcome and connect with them in a meaningful way.
Use IconCMO to help visitors feel welcome!
Visitors may go to your church's website to look up information before they even visit the church. Use the IconCMO's Event Calendar so potential visitors can easily find a calendar of worship times and other scheduled events.
Use IconCMO to get to know visitors!
At the church, you can have greeters use an iPad or Android tablet to enter visitor information directly into the database. This eliminates the need to have people fill out visitor cards. How many people actually like filling out forms anyway?
But that doesn't mean you have to interrogate visitors for their contact information…
Some people may not be comfortable sharing a bunch of information with you right away, and that's perfectly okay. The only information you need to add a new visitor into IconCMO is their name, city, and state. Hopefully, you are already introducing yourself and in turn finding out their name. Asking if they live in the area should be a question you can add pretty naturally into a conversation.
Once you have their basic information, find out the best way you can contact them. Ask whether they prefer to be reached via email, phone call, text message, or even regular mail. Later, you can follow up to thank them for visiting the church and invite them to come back again.
By the way, just in case you were wondering:
Yes, there really is a National Coffee Day. After watching the video I was inclined to look it up. It's on September 29th and of course I marked it on my calendar! I don't want to forget that I have an excuse to have an extra cup of joe that day!
Not using IconCMO yet? Click here to sign up for a free trial today!