This post was last updated on September 22nd, 2022 at 04:23 pm.
A couple of weeks ago, we announced that we had made some awesome new changes to IconCMO. This week, we have even more exciting changes to add to the list!
Changes to Check Writing and Credit Card windows:
After a vendor is selected from the drop-down, the focus moves to the check amount field (this is only done on the check writing window since we fill in check number and date automatically.)
The debit field fills in automatically when you enter the check or credit card amount.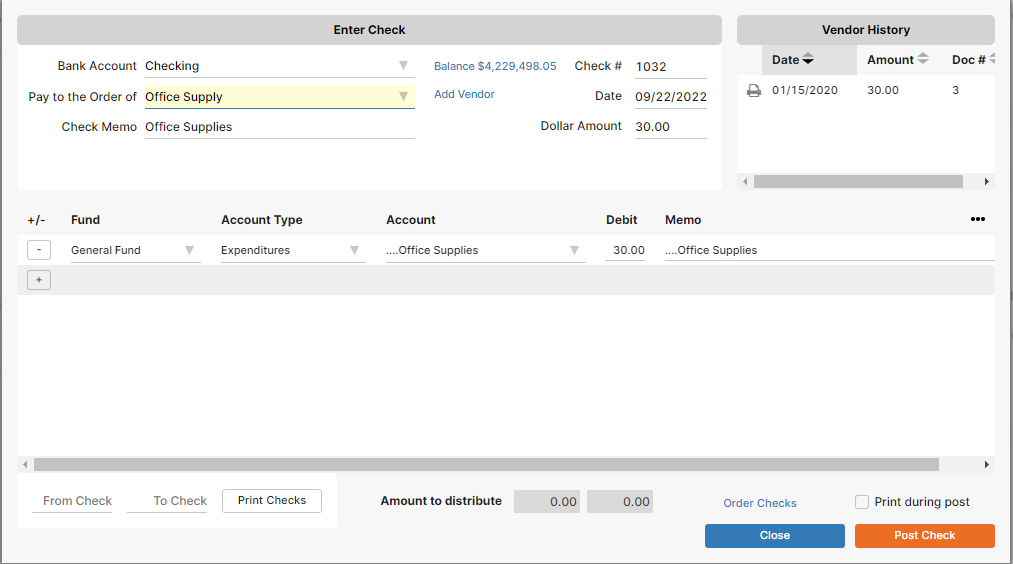 Changes to Grp-Households and Grp-Members windows:
Most of the options (e.g. Instant Message, Group Email, Add All) are disabled when you open either of the groups windows.
Members or Households in a group display automatically when a group is selected and instructions on how to add Members or Households to that group are displayed.
The 'Add All' button on the Grp-Members window has been renamed 'Add All Members' and moved underneath the 'Remove All Members' button to match the Grp-Households window.
Members or Households are automatically displayed in the list when the Status is changed; you no longer need to click the 'Display Members' or 'Display Households' button.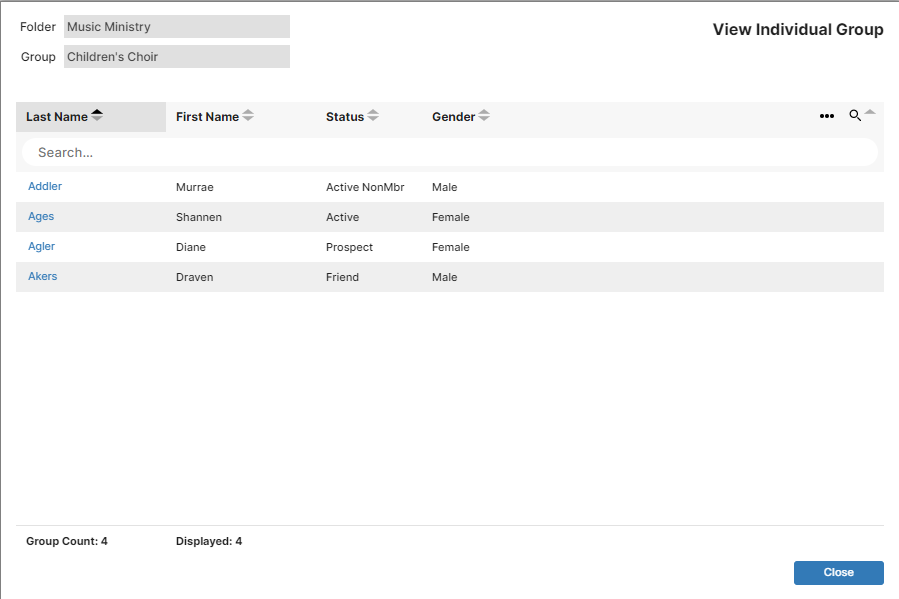 And last, but certainly not least:
You can print a single mailing envelope for a household, but many customers have mentioned it would be extremely helpful to have the option to print a single label for a household instead. So we added the option to print single label from the household form!