This post was last updated on March 30th, 2021 at 04:51 pm.
It has been an awesome year here at Icon Systems! We thought it would be nice to wrap it up with some highlights from throughout 2012.
We published not one, but two FREE e-books
We made a lot of updates to IconCMO. Here are just a few:

We formed a few new partnerships
And just in case you missed any of them, here are a few of the most popular posts from this year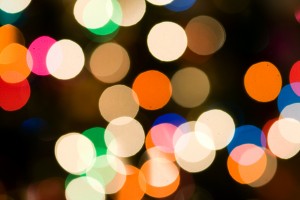 Thank you and Happy New Year!
A big thank you to all of our customers, partners, and everyone else for helping make 2012 so great! We are looking forward to working with you again in the New Year! 🙂